#1 WHAT IS THE UNBORN
Listen as Jay Watts has his first podcast for MHM and gives a robust argument for the Pro-Life position.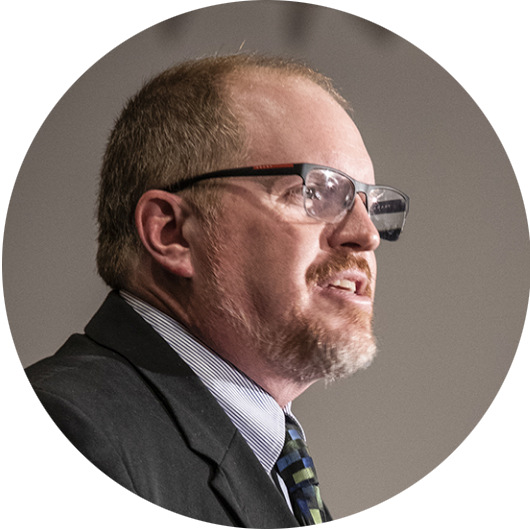 Jay is a speaker and writer. His focus is on pro-life issues, as well as euthanasia, apologetics, and philosophy.
This site uses Akismet to reduce spam. Learn how your comment data is processed.